Bio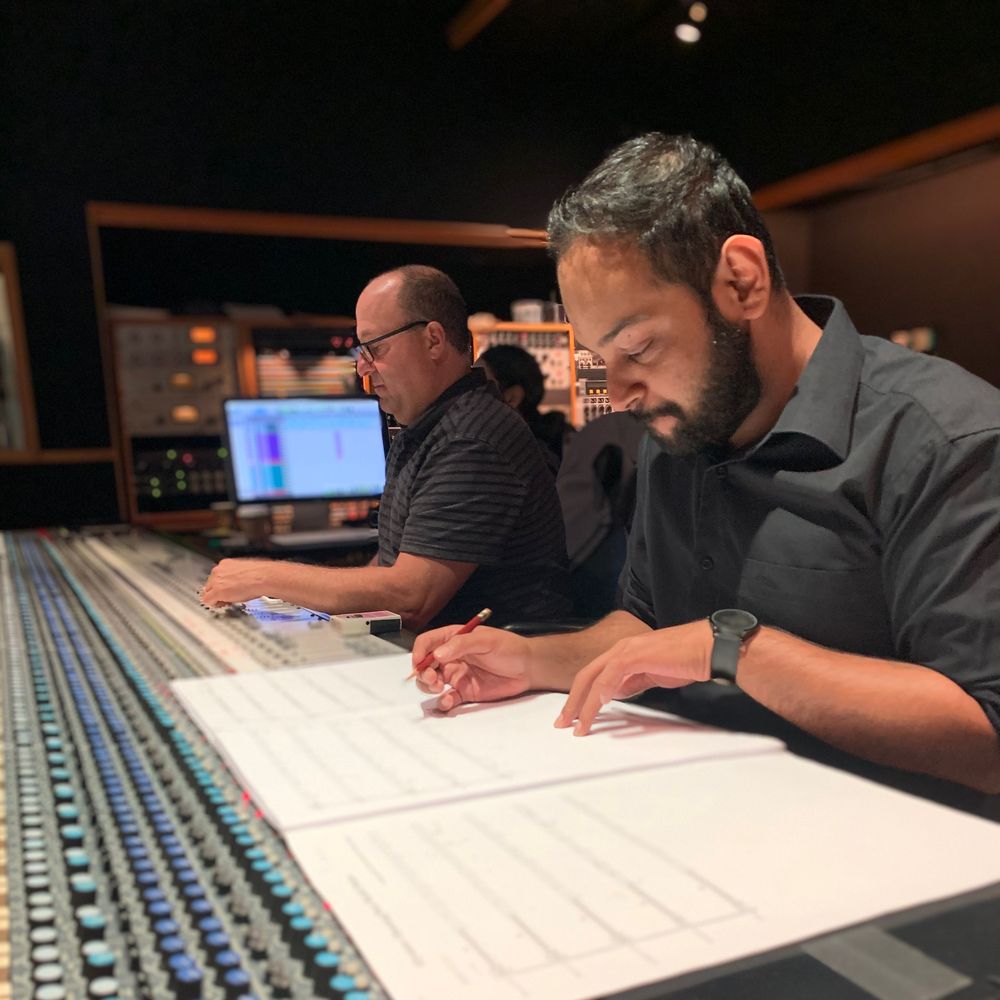 Ameya Saraf is a music composer and producer.
Due to his early introduction to music and professional training in film-scoring, Saraf can completely adapt to all kinds of genres in music and visual media. From being a metalhead and playing in the short-lived, progressive rock outfit Abscinthe in his early days to composing scores for film and TV, Saraf has established a solid foothold in the world of music. Saraf's musical journey began as a guitarist in Mumbai's local music scene and his journey escalated as he wrote additional music for the television series 24:India season two. Soon after, he moved to Los Angeles and enrolled in the prestigious film scoring program at UCLA. During his studies, Saraf closely collaborated with multiple filmmakers and has had his music played and sought after at American and international film festivals. Saraf's music can be characterized with catchy melodies, minimal and intimate arrangements, organic and electro acoustic textures, and compelling production that completely immerses the audience in the story.

Recent credits include Not Another Church Movie, Lou (Netflix), ULTRA,Happy Rakhi (Janet Yang Productions), Bend Or Break.